Month:
February 2023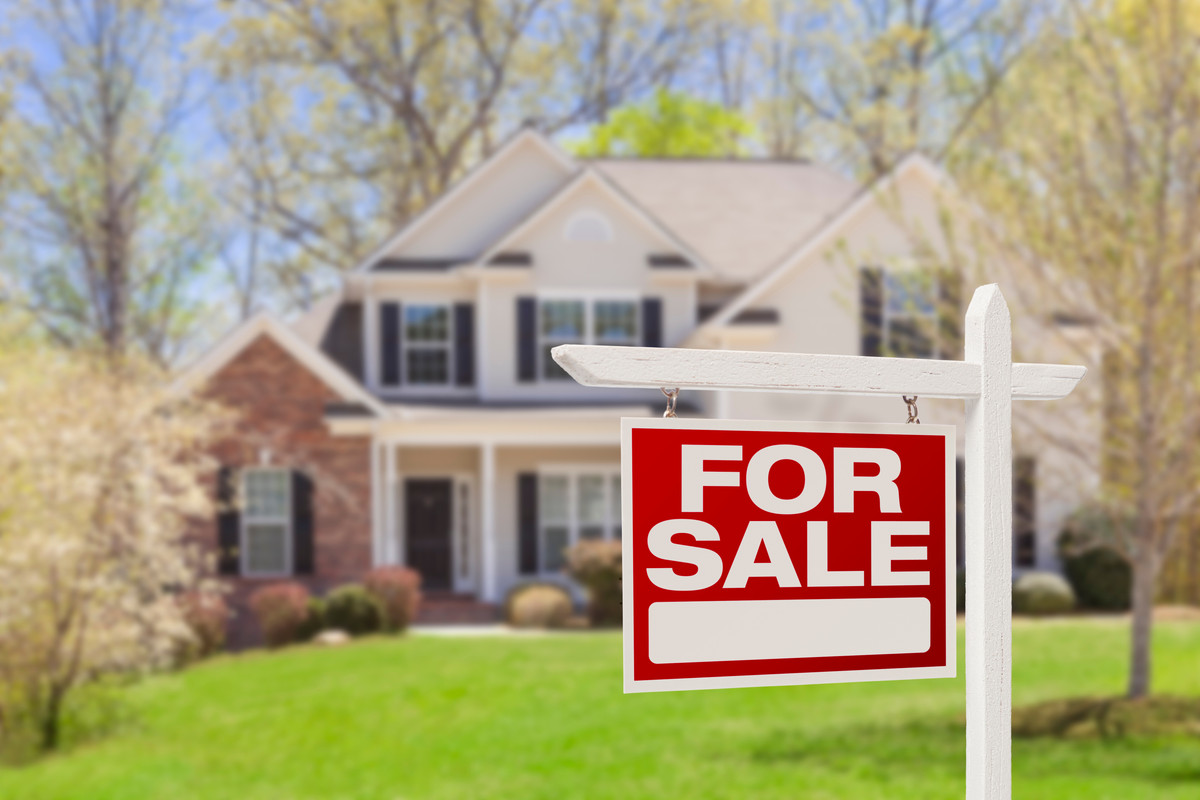 Real estate is a broad term that covers land and improvements such as roads, buildings, utilities, fixtures, and so on. It can also be used to refer to natural resources such as minerals, plants, animals, and water. There are many uses for real estate, including commercial and residential. It is crucial to understand the various…
Read More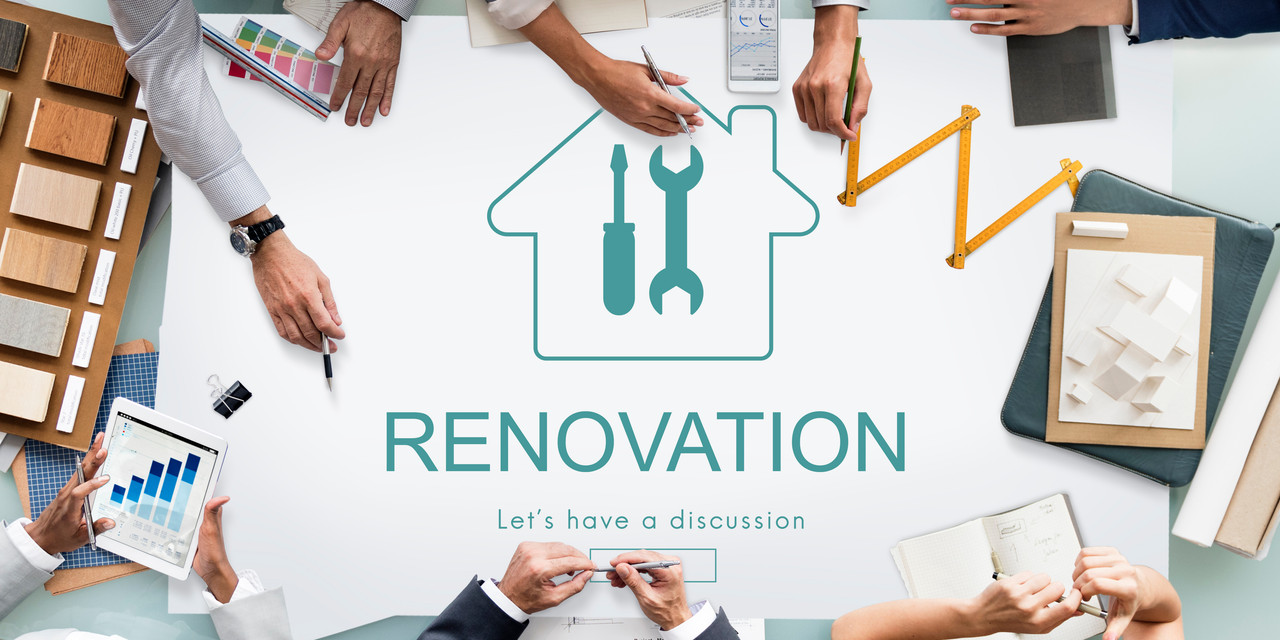 When planning to remodel your house, you must be aware of common mistakes and miscalculations when budgeting for your project. These blunders can lead to major pitfalls and cost you money. Read on to learn about the mistakes to avoid when budgeting for your home renovation project. Read on to know how to save money…
Read More
Recent Comments
No comments to show.